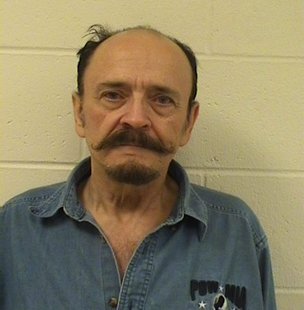 WAUSAU, Wis. (WSAU) – A Green Bay man will spend four years in prison for his 11th drunken driving offense.
Everest Metro police caught 64-year-old Wallace Bowers last month sleeping in his van in the parking lot of a Weston bar. Bowers admitted drinking in Wausau then driving to Weston to meet a friend.
He failed field sobriety tests and had a blood alcohol level of 0.15. The legal limit in Wisconsin is 0.08.
Judge Greg Grau also sentenced Bowers to five years on extended supervision and ordered him to use an ignition interlock device on any car in his name.
Bowers said "it was too bad that he pulled over and did what he thought was the right thing by not driving instead of driving back to Green Bay," according to a police report.
Bowers also told police that "he would have been better off if he would have just crashed on the highway on the way home," according to court documents.