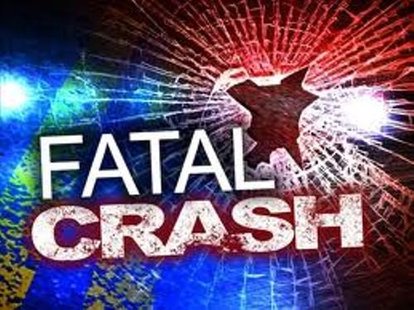 UNDATED (WSAU) There were two separate fatal crashes on the roads of Portage County yesterday.
The first accident happened on Highway 54 in Plover. One car was trying to cross the highway at Maple Drive when it was broadsided by an SUV that was travelling southbound. The driver of the first vehicle was killed. Their identity hasn't been released yet. A second person was hospitalized.
Then later in the day there was a fatal crash on Highway J in Stockton. A woman was killed when she didn't stop at a stop sign at the intersection of 5th Avenue. Her Ford Taurus was crashed into by a dump truck that was pulling a utility trailer. The woman's car went into the ditch, and the trailer separated and landed on her vehicle. She was pronounced dead at the scene. Her name hasn't been released.