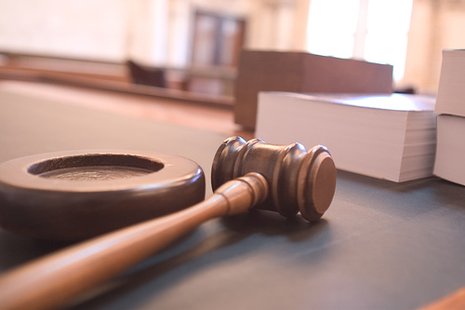 STEVENS POINT, Wis. (WSAU) – A Stevens Point man pled guilty Monday to robbing two gas stations in September.
Nicholas Weisenberger pled guilty to robbing the Westside Mobil on September 4th and the Southside BP on September 8th.
As part of a plea deal, prosecutors dismissed an attempted armed robbery charge for trying to hold up Emy J's coffee house September 8th. They also dismissed 14 counts for issuing worthless checks.
A judge can consider those charges when Weisenberger is sentenced February 6th.
Police arrested Weisenberger about three weeks after the robberies after getting a tip from CrimeStoppers.