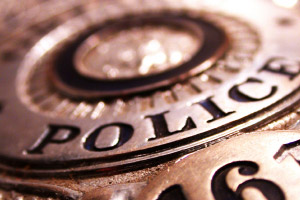 WAUPUN, WI (WTAQ) - A public burial service will be held December 7th in Waupun for a woman who was never identified after her remains were found three years ago.
Sheriff Mick tells the Fond du Lac Reporter, "The kid needs to be buried now." And if her identity is ever determined, the remains will be turned over to her family.
Deer hunters found the remains on November 23rd of 2008. They were partially submerged in a shallow, frozen creek in the Fond du Lac County town of Ashford.
Authorities determined that the woman was not one of several area residents who've been missing for years.
National efforts to determine her identity have failed. The cause of the woman's death was never made official – although the case had been considered a homicide in the beginning.