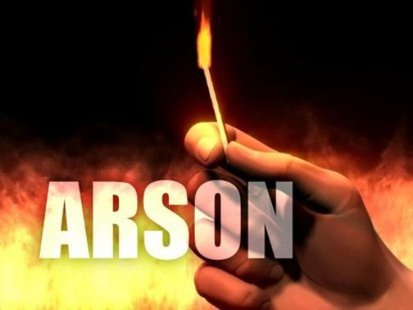 STEVENS POINT, Wis (WSAU) Police and fire officials in Stevens Point believe a serial arsonist is at work in the area. They're investigating four suspicious fires in the last month. All of them appear to have been started when loose, flammable materials were gathered together and lit.
Three of the fires are in the same neighborhood. Three of them were started inside unlocked garages. A fourth was started in back of a building.
Police and fire investigators believe all of the incidents are the work of the same person.
Anyone with information should call investigators at 715 346-1501.