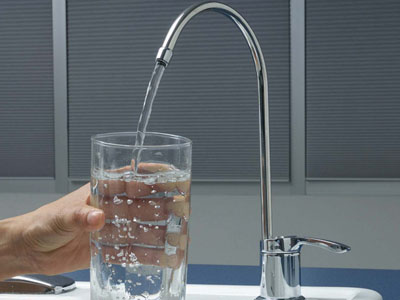 RHINELANDER, Wis. (WSAU) – Residents in the Lakeland Sanitary district should continue to boil their water.
Officials found total coliform bacteria in the water system last week. The sanitary district has begun chlorinating the water system. That order had been originally scheduled to end today, officials are waiting for a second negative test before giving an all clear.
Health officials say you should use commercially bottled water, water that has been at a rolling boil for one minute or water from a private well that has tested safe by a homeowner.
You should not use ice cubes from your freezer or any beverages that were made with unsafe water. Those who don't use safe water can put themselves at risk of getting diarrhea, cramps, nausea or jaundice.
Coliform bacteria lives naturally in the soil and in the waste of warm-blooded animals. Most coliform are not harmful but indicate the possible presence of other disease-causing microbes like viruses and parasites that are often found in soil and feces.
The health department will issue another update on the situation tomorrow.