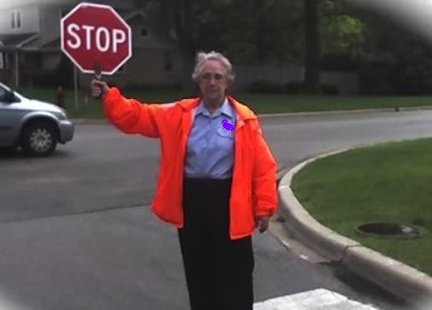 STEVENS POINT, Wis (WSAU) Money for school crossing guards may be eliminated in next year's budget in Stevens Point. The city is facing a $1.5-million shortfall. The police and fire commission has to cut about $155,000 in spending.
The city's 9 crossing guards cost about $42,000 each year. The police and fire commission says the positions would be funded through the end of this school year, but would not return in the fall if the cuts are approved.
The police department would also delay filling an officer vacancy until 2013, saving another $63,000. Overtime in the department will be reduced by another $15,000.