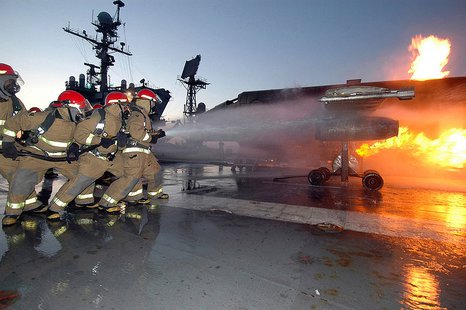 RHINELANDER, Wis (WSAU) The Red Cross is helping a Rhinelander family after their home suffered heavy fire damage on Friday.
The fire started in a corner room on the upper floor of their home and got into the roof. The house suffered extensive damage, and is no longer inhabitable. The Red Cross is helping with temporary shelter. The family is looking for clothing and furniture donations.
The number for assistance is 715 605-2408.
There were no injuries. The cause of the fire is still under investigation.