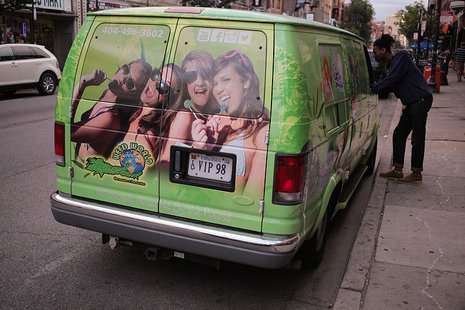 WAUSAU, Wis (WSAU) A 17-year-old is under arrest for having candy laced with marijuana on school grounds. Police say it's the third such arrest at Wausau West High School this year.
A drug dog sniffed out the candy in the school parking lot last Friday.
The hard candy is mixed with THC, the active ingredient in pot. Police say the candy is home-made, and was purchased off a school grounds.
The teen who had it was taken to a juvenile facility. His name hasn't been made public.