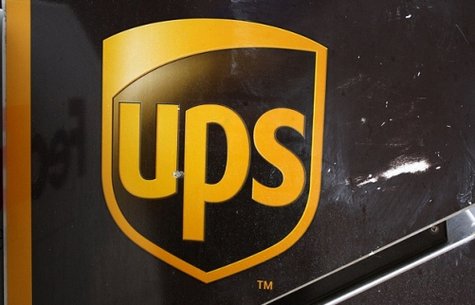 STEVENS POINT, Wis (WSAU) A United Parcel Service sorting facility was shut down in Stevens Point yesterday morning after a small mercury spill.
A worker noticed a few droplets of mercury on a loading dock around 1am and notified a supervisor. The area was cleared and two outside companies were called in to clean and decontaminate the area.
The company hasn't said where the mercury came from. The area reopened around 8am yesterday.