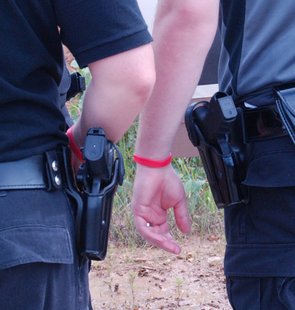 MADISON, WI (WTAQ) - The Wisconsin Legislature's rules committee will consider a change to the state's concealed carry rules next week.
The law allowing residents to carry a concealed weapon goes into effect Tuesday.
State representatives Scott Suder and Erik Severson will join Attorney General J.B. Van Hollen in giving testimony.
At issue is repealing the Justice Department mandate requiring 4 hours of training to get a permit.