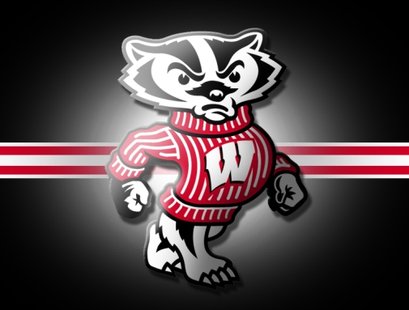 COLUMBUS, Ohio (WSAU-TSN) Wisconsin has a case of deja vu.
A week after a disheartening loss to Michigan State on an improbable Hail Mary pass, the Badgers fell victim to another last-second touchdown.
Devin Smith caught a 40-yard pass for the decisive score with 20 seconds remaining and the Ohio State Buckeyes stunned the 12th-ranked Badgers, 33-29.
A final drive by the Badgers fizzled as time expired.
The Badgers have lost two-in-a-row, and fall to 2-2 in conference play, 6-2 overall.
Wisconsin plays Purdue at Camp Randall Stadium next weekend. Kickoff is at 2:30pm CT. Game coverage begins at 12:30pm on AM-550 FM-99.9 WSAU.