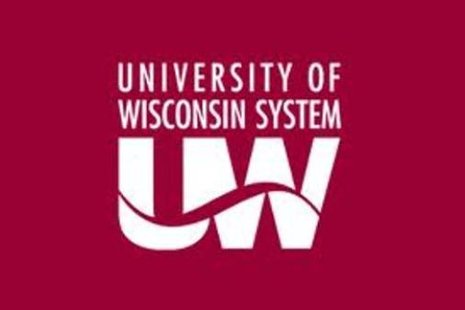 MADISON, Wis. (WSAU) - A consultant reports the University of Wisconsin-Madison could save eight and a half million dollars by making some small changes.
The report shows several areas where services or expenses could be consolidated to save money. The Huron Consulting Group points out that UW-Madison uses more than 70 e-mail systems. Consolidating them, or moving to third-party providers, might save between 250 thousand and a million dollars.
The school could save up to a half-million dollars by standardizing computer buys, instructional space could be use more efficiently and five million dollars could be taken off the bottom line by consolidating servers and data centers.