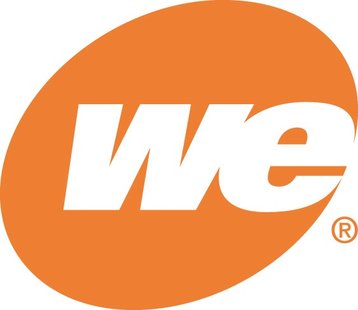 OAK CREEK, WI (WTAQ) - Part of a bluff collapsed Monday at the We Energies' power plant in Oak Creek, just south of Milwaukee.
No one was injured after mud and dirt fell to the Lake Michigan shoreline – and 3 trailers, a temporary equipment building, and a front-end loader fell onto a parking area next to the water.
It happened around 11:15 a.m., where an air quality control system for the two coal-fired generators was being built. Power continues to be produced in both generators.
We Energies' spokesman Brian Manthey said the pollution control equipment was not hooked up yet – and that's why the collapse did not affect operations at either of the coal plants.
Also, Oak Creek's water utility was not affected by the collapse of the bluff.
Officials said the city's water intake pipe was 2 miles north of the We Energies – and it's about a mile from the shore. There had been fears that the water pipes to the plant might have been cut – but Oak Creek utility engineer Mike Sullivan said it didn't happen.
The cause of the collapse is not yet known. It's not like it's been raining hard at the site. Less than a quarter-inch fell there Sunday, and the last precipitation before that was a trace last Thursday.
Manthey there's no immediate risk of a further collapse. But authorities are testing the soil to check how stable it is.