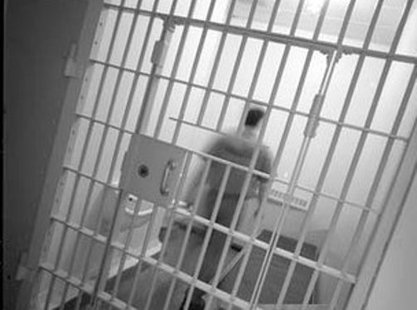 UNDATED (WSAU) Three top officials at the state juvenile corrections' office in Milwaukee have been put on paid administrative leave. The Journal Sentinel says their bosses want to know why two teens who were on supervision for previous crimes were allowed to allegedly kill a pregnant woman last month.
The paper said Audrian Brown is among those on leave. He heads the state Community Supervision Program for the Milwaukee area, and has been with the corrections' department for 27 years. Field supervisors Kim Carpenter and Alfred Beans are the others on leave.
The paper said 18-year-old Jimmy Scales had been released from juvenile confinement 11 months earlier than scheduled for being a getaway driver in a 2008 murder. And 16-year-old Mical Thomas was freed three months before his term would have been up for robbery and auto theft. Had they served their full terms, they would have been confined on the day they're accused of killing a pregnant Sharon Staples in front of her 13-year-old son. That happened August 7th while Scales, Thomas, and another teen reportedly stopped the woman to rob her on a west side Milwaukee street.
State corrections' officials confirm an internal investigation, but they're not commenting further. The governor's office said Scott Walker was briefed about it, but they're not saying anything more, either.