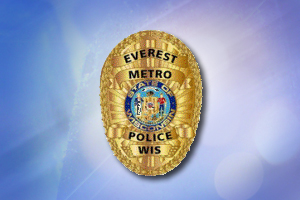 WESTON, Wis (WSAU) – Everest Metro Police say they've made some progress in tracking down the people who have been breaking into cars over the past month.
Police chief Wally Sparks says arrests have been made in the case, but that they're likely looking at more than one group of people involved in the thefts. Burglars have broken into unlocked cars in the village and made off with loose items inside the vehicles.
Sparks says some of the suspects have been juveniles, a trend you see this time of year. "We're seeing kids out of school and deciding to do things they shouldn't be doing." Sparks says it's likely some of that activity will die down once school gets back into session this month.
Police are reminding everyone to keep your car-doors locked, even if it's parked in your driveway. Cars that are parked in a garage are much less likely to be broken into, and Sparks says that yard lights are a good deterrent.