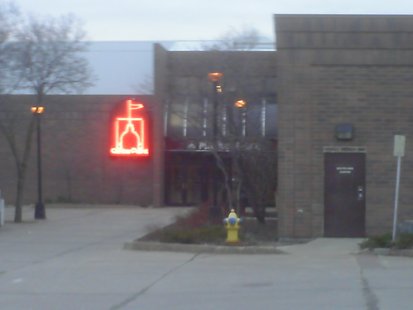 STEVENS POINT, Wis (WSAU) There are new developments in plans to move Mid-State Technical College to downtown Stevens Point.
A lawyer who represents the mall says the city will buy the Dunham Sports building, which was one of three anchor-stores for the property for $725,000. The city will sign a long-term lease for other parts of the CenterPoint Marketplace Mall for an up-front payment of $575,000 and annual payments of $10,000 for the next 15 years.
The agreement appears to preserve some of the retail space that wouldn't have been used for the new college campus.
The deal also settles a lawsuit between the city and the mall. The owners had claimed that the city's threats to condemn the property made it impossible to attract new tenants.
It's not clear what arrangements have been made to clean up some environmental contamination on the land. That's an issue that derailed an earlier sale agreement.