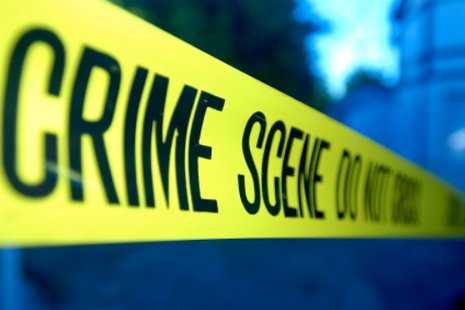 WISCONSIN RAPIDS, Wis. (WSAU) – Wisconsin Rapids police have identified a woman found dead in the city last Wednesday.
She's 46-year-old Lenna Hernandez. Police say she's originally from Wyoming and had been in Rapids for a brief time. Hernandez did not have a pulse and was not breathing when police got a 9-1-1 call from a home where Hernandez was staying.
Investigators did an autopsy on Hernandez's body on Friday. The results are not available and police have not been able to determine a cause or manner of death.
Police Chief Kurt Heuer said in a statement that there is no threat to public safety. He called the death an isolated incident.