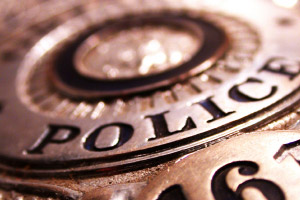 HARTFORD, WI (WTAQ) - Police in Hartford say they are looking for a man who tried to lure children into his car.

It apparently happened at least twice Wednesday.

Children told police a man pulled up in his red, four-door car and asked them to come over.

When they refused, he drove away. Hartford police are hoping someone witnessed the incidents and will give the office a call.