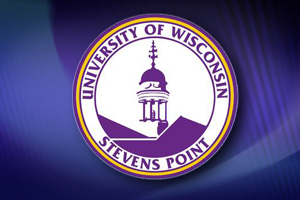 UNDATED (WSAU) U-W Stevens Point is again in the top-10 for regional public universities in the Midwest the annual U.S. News and World Report rankings. UWSP is 9th on the list for the second year in a row, and was ranked 44th overall.
The list factors in graduation rates, class size, and the academic achievements of the freshman class.
UWSP did well because of its low class size and its high graduation rates.
The college ranking list is closely watched by students and school administrators. Harvard and Princeton were tied for best universities in the United States.