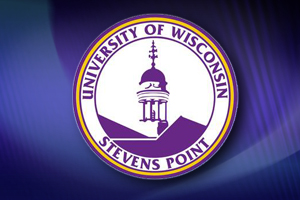 STEVENS POINT, Wis (WSAU) U-W Stevens Point is repairing its main symbol – a 22-foot cupola. Officials said the cupola has started to lean atop its campus building. Sections of fascia have fallen off, and paint has been peeling. Now, the cupola's structural supports are being bolstered. It's getting a fresh paint job with new molding.
L-E-D lighting will replace the cupola's two 500-watt quartz light fixtures. The work is expected to be finished by late October.
The cupola is featured on U-W Stevens Point's logo.