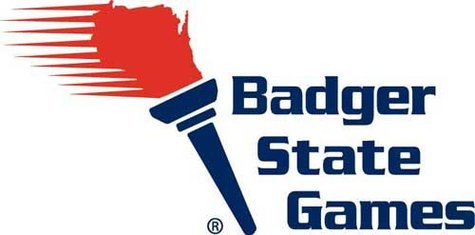 MADISON, Wis. (WSAU) – A decision could come as early as tomorrow about whether a local convention and visitors bureau can buy the rights to the Badger State Games.
Wausau-Central Wisconsin Convention and Visitors Bureau executive director Darien Schaefer said he expected to hear a decision from the Wisconsin Sports Development Corporation by the end of this week.
The corporation has run the games for the past 25 years but said in August that the games would end because of declining sponsorship, fewer athletes and a growing number of other sports competitions.
Schaefer said the visitors bureau's board of directors wants to buy the rights to both the summer and winter games. He did not know the cost of purchasing the games but said it could be less than the $75,000 host fee for the winter games.
The visitors bureau is prepared to go forward with its own version of the athletic competition if it does get approval from the sports development corporation to buy the games.