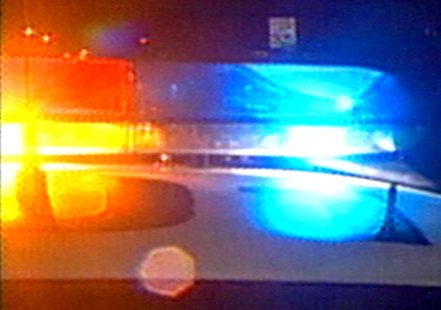 STEVENS POINT, Wis (WSAU) A 53-year-old Stevens Point man is under arrest for choking his female roommate. A police report says the incident happened at an apartment they share on Fourth Avenue.
Police arrested Ricky Woodall and charged him with assault. Bond was set at $500.
Woodall had accused his roommate of cheating. He allegedly threw the woman onto a bed, removed her underwear, and used it to choke her. Police also say the woman was punched or hit. There was bruising on the side of her face.
Woodall is scheduled to be back in court for an initial appearance on Oct 3rd.