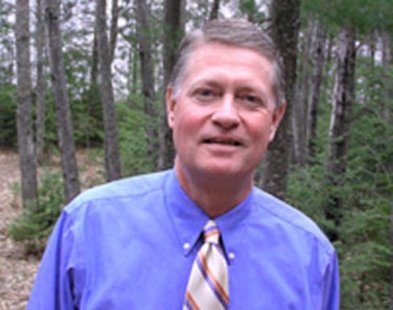 MADISON (WSAU) Northwoods senator Jim Holperin has been named to a new state committee that will re-write the state's approval process for mines. The democrat was picked by majority leader Scott Fitzgerald. He'd rejected two other democrats who were recommended for the committee -- Tim Carpenter and Jon Erpinbach.
Committee assignments are controlled by the majority party; usually the minority gets to recommend its members for committees. It's unusual to two names rejected.
Committee chairman Neal Kedzie says the goal is to streamline the mining permit process, while striking a balance between jobs and the environment.