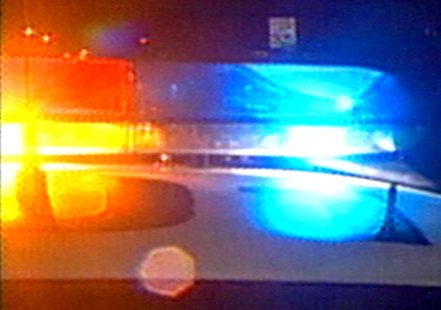 UNDATED (WSAU) A teacher at SPASH is accused of having repeated sexual contact with a teenage girl.

Bond was set at $250,000 for 39-year-old Paul Peterson. A Wood County judge has ruled that there is enough evidence for the case to move to trial.

Peterson is from Vesper. A criminal complaint says the most recent sexual contact took place earlier this month. There were at least five sexual incidents. The alleged victims age has not been released. Prosecutors say she is under 18.

Peterson's job status hasn't been released by the Stevens Point school district. It's expected he'll be suspended until the case is resolved.