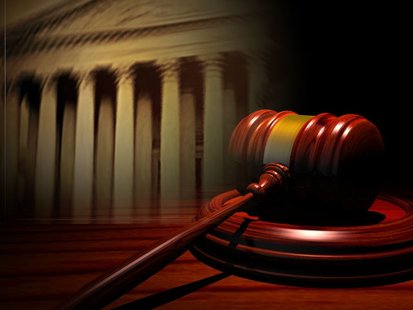 MADISON (WSAU) The Wisconsin Supreme Court will discuss proposed new rules today on when judges should withdraw from certain cases.
Chief Justice Shirley Abrahamson has made a number of proposals on when justices should recuse themselves. One of her ideas is to let the final decision be made by a separate tribunal, instead of the individual justice. Abrahamson says today's discussion is meant to improve the public's trust in the state's highest court after a series of controversies that culminated in a physical altercation between two justices in June.
Recusals can be controversial in-and-of themselves. Recently, Justice David Prosser sought input before deciding to withdraw from a case in which his personal attorney was one of the litigants. And in 2008, the Supreme Court reprimanded Justice Annette Ziegler, for hearing cases that involved a bank in West Bend in which her husband was on the board of directors. That was back when she was a circuit judge in Washington County.