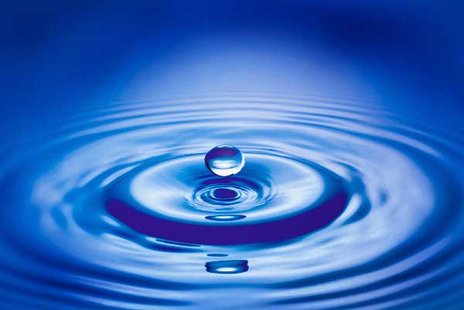 STEVENS POINT, Wis (WSAU) Water rates in Stevens Point may go up 30-percent next year. If approved, the average residential customer would see their bill rise from $49 to $63 each quarter.
There are two reasons for the increase. First is less overall water usage. Since water systems maintenance is constant, higher rates are needed to cover fixed costs.
The other reason is an expensive well and treatment plant near the Stevens Point airport. It's currently under construction and will go on-line in 2013.
The state Public Service Commission would have to approve the rate hike. It's the first increase since 2008.