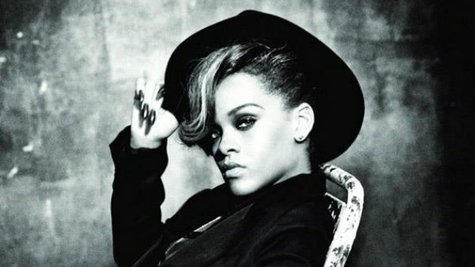 After Beyonce 's baby Blue Ivy was born, Rihanna referred to herself as one of the tot's "aunties." And now she reveals that having met baby Blue, she's quite impressed with the infant.
Speaking to the UK's Capital FM radio, Rihanna said of Blue, "She's...it's unreal! It's unreal! You couldn't get more perfect than that child, she's beautiful." She also said that at the moment, the little girl takes after her dad, not her mom, in the looks department. "She really is Jay-Z's twin," says Rihanna. "It's hilarious. She's beautiful, though!"
Rihanna also told Capital FM that she's already started thinking about what her next album, the follow-up to Loud, will sound like.
Copyright 2012 ABC News Radio