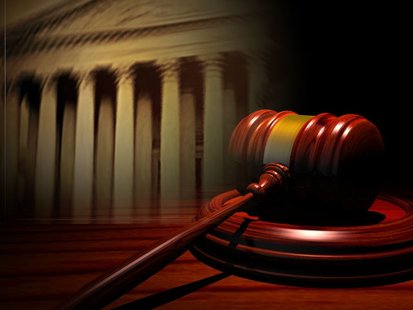 EAU CLAIRE, WI (WTAQ) - A judge in Eau Claire has ordered a 90-year-old driver to give up his license and stay in a care center, after he was accused of driving on a bike path and killing a cyclist.
51-year-old Kirk Cartwright of Eau Claire was struck from behind and dragged for 200 feet, after a motor vehicle hit him June 29th on a bike path next to Highway 12 in Eau Claire.
Prosecutors said Archie Van Wormer was not wearing glasses, a required condition for his driver's license. Officials also said Van Wormer was just starting to take a new medication.
Circuit Judge Paul Lenz told Van Wormer that his mental competency will be examined while he's living in his new assisted living center.
He's charged with two felonies – negligent homicide, and hit-and-run causing death.