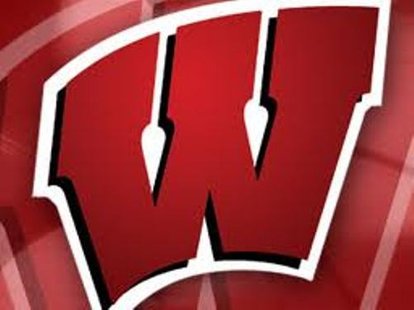 MADISON, WI (WSAU) If you have video of the attack on Wisconsin Badger running back Montee Ball, Madison police are hoping you will step forward. Police say that video could be very helpful in their investigation into the attack on University Avenue early Wednesday morning. Surveillance videos from the area weren't much help.
One witness to the attack told the online news site TMZ-dot-com an attacker made the comment, "One down, nine to go." The would seem to indicate others could be targeted.
TMZ says Ball and some other Badger players had beaten a non-football player about a week before the attack on the Heisman Trophy candidate.