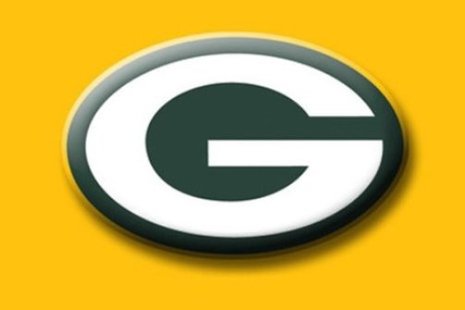 GREEN BAY, WI (WSAU) Almost a-third of the Green Bay Packers' offensive players were not able to practice last night due to injuries. Coach Mike McCarthy let the players take off the pads, as they held a lighter workout in preparation for their exhibition opener at San Diego tomorrow night.
McCarthy said journeyman Herb Taylor would have the task of protecting Aaron Rodgers' blind side from the left tackle spot. Taylor will start in place of Marshall Newhouse, who suffered a concussion last Friday night. Fifteen Packers have been ruled out for the Chargers' game due to various injuries.
Starting receiver Greg Jennings is also recovering from a concussion. The others who won't play tomorrow night are running backs Brandon Saine and Du'ane Bennett – fullback Jon Hoese – tight ends Ryan Taylor, Andrew Quarless, and Eric Lair – receiver Tori Gurley – offensive linemen Derek Sherrod, Ray Dominguez, and Mike McCabe – linebacker Frank Zombo – defensive end Johnny Jones – and corner Sam Shields.
Tight end Jermichael Finley did not practice last night with a bad thigh, and running back Alex Green was rested. Tight end D-J Williams returned to practice after a back injury. The Packers have claimed receiver Andy Brewer off waivers from Philadelphia. The Eagles cut him on Monday after he spent just six days at training camp. Brewer was an undrafted rookie two years ago, but he didn't spend much time in the N-F-L. He played two years for Omaha in the United Football League before signing with Philly. Brewer played his college ball at Northwestern, where he set a school record in 2009 with a 16-point-two yard average on his catches. He caught 57 passes that year for 925 yards and nine touchdowns for the Wildcats. To make room for Brewer, the Packers waived guard Jaymes Brooks – who was out with a bad hamstring since the beginning of training camp.