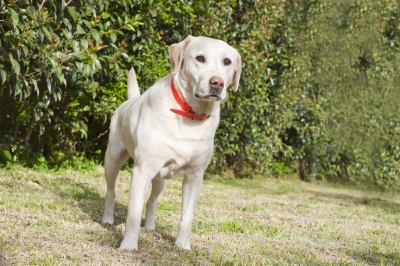 WAUSAU, Wis (WSAU) The Humane Society of Marathon County is struggling to keep up with animal-related calls from towns that it provides services to. They're considering ways to raise more money, attract more volunteer manpower, or some animal control agreements may be nullified.
The humane society says some days it gets so many animal control calls that there's no one at their shelter to answer the phone, especially during off-hours.
The county has only one humane officer, who often has to prioritize among multiple calls. Wausau is considering adding another animal control officer instead of offering special permits to households that are over the city limit for dogs and cats. The humane society says it would be difficult to enter into an animal control agreement with Wausau without additional manpower.
Many animal control agreements are renewed or expire at the end of August.