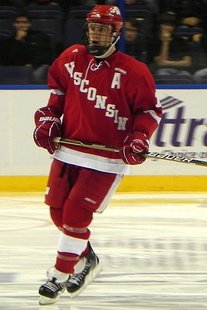 DENVER, COL (WSAU) A shot in the final 76 seconds found the back of the net and let the University of Denver tie the Wisconsin men's hockey team 1-1. The game went overtime, but neither team was able to score.
Michael Mersch scored the Badgers' goal with 12:54 left.
Wisconsin enters play in December with only one win on the season so far.