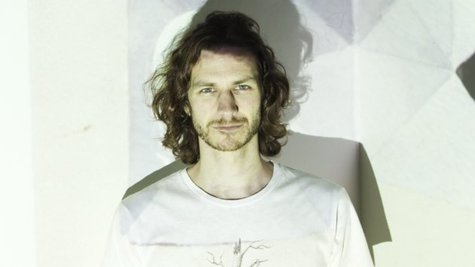 Gotye and fun. didn't just have some of the biggest hits of the year -- they had some of the most "Shazamed" songs of the year. According to Shazam, the audio detection app that lets you "listen to" and then identify -- or "tag" -- any song with your smartphone, "Somebody That I Used to Know" and "We Are Young" were the most "tagged" songs of 2012, with 15 million and eight million tags, respectively.
As for most tagged artists, Rihanna , Gotye and fun. were the three most-tagged artists in the U.S. and the U.K. Worldwide, it was Rihanna, Gotye and David Guetta .
In addition to Gotye and fun.'s hits, the top 10 most-tagged songs worldwide in 2012 include "Titanium" by David Guetta and Sia , "Call Me Maybe" by Carly Rae Jepsen , "Good Feeling" by Flo Rida , "We Found Love" by Rihanna featuring Calvin Harris , "Too Close" by Alex Clare , "Drive By" by Train , "Wild Ones" by Flo Rida featuring Sia and "Lights" by Ellie Goulding .
For the complete list of most-tagged artists and songs, check out the Shazam tag lists .
Copyright 2012 ABC News Radio