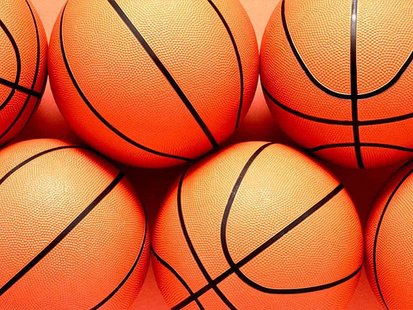 MILWAUKEE, WI (WSAU) Funeral services will be held next Saturday in Milwaukee for former Marquette men's basketball coach Rick Majerus. He died on Saturday at age 64 from heart disease.
Majerus graduated from Milwaukee Marquette High School, and he was an assistant on Marquette University's 1977 national championship team headed by Al McGuire. Majerus went on to coach at Ball State, Utah, and Saint Louis.His Utah team made the N-C-A-A title game in 1998.
Services for Rick Majerus will be held at 11:30 Saturday morning at Milwaukee's Gesu Catholic Church. The Schramka Funeral Home said it would announce a visitation later.