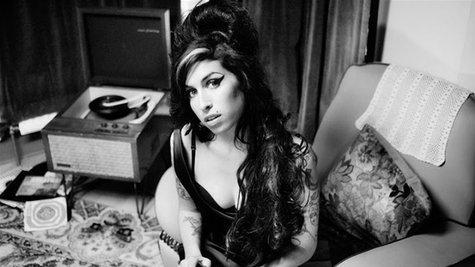 Amy Winehouse 's former U.K. home, in the Camden Town neighborhood of London, has been sold at auction for just under $3.2 million, reports The Independent . The late singer was found dead from alcohol poisoning at the property last year.
The four-story home was originally priced at $4.2 million and was described as "a substantial semi-detached house" which has been "modernized to an exceptionally high standard." Features include a gym and a music room with soundproofed walls.
Fans had turned the property into a temporary shrine to Winehouse following her death there at the age of 27 in July of 2011.
Copyright 2012 ABC News Radio