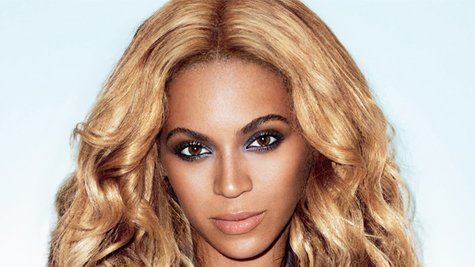 Before Beyonce fans see her take the stage for the Super Bowl halftime show in New Orleans on February 3, the singer will unleash some brand new music, The-Dream tells Billboard .
"She's got her stuff going," says The-Dream, who co-wrote songs on Bey's 4 album, and is resuming his collaborator duties for Bey's new project. "She took the summer to start recording, and now she's in a place where she's ready to start gearing up to reveal her plan."
If the Super Bowl announcement didn't give Beyonce fans a hunch that she was preparing to release new music soon, then surely they were tipped off by news that in February, she'll also be premiering a documentary about herself on HBO. In addition to the perfectly timed promotions, Beyonce's also been spotted at the studio -- by herself, with Miguel , and most recently with her hubby, Jay-Z .
The album is pretty far along, The-Dream explains to Billboard . "She's already gearing up to get ready to put stuff out," he says. "I'm sure there will probably be a couple records you hear before the Super Bowl gets here."
In addition to working on Beyonce's project, The-Dream worked on Rihanna 's Unapologetic album, "and actually I sprinkled a little Mariah [ Carey ] in there," he tells Billboard . There's no word on when Mariah's next project is due.
Copyright 2012 ABC News Radio