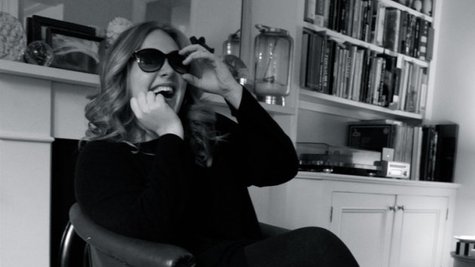 Adele tops TV host Wendy Williams ' list of people she'd like to see nude.
Williams recently posed nude for that ongoing series of "I'd rather go naked than wear fur" ads sponsored by People for the Ethical Treatment of Animals. When asked who should be next to bare it all for the campaign, she told the Huffington Post , "I would like to see Adele naked."
Williams explains, "As a woman of a particular size myself, there is no hating on skinny girls, but there is nothing interesting about their bodies. I think for women, curves and softness is what separates men from women...there is something to be said for womanly women. Adele with her gothic figure would look great in PETA ads."
While she's an animal lover, we're sure Adele isn't feeling up to taking it all off for the camera right at this moment -- she just gave birth two months ago.
Copyright 2012 ABC News Radio