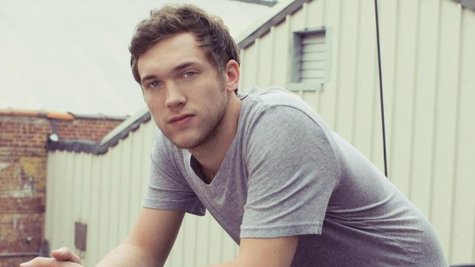 Phillip Phillips paid homage to Matchbox Twenty by performing their song "Disease" during one of his performances this past season on American Idol. Now, the Idol champ has landed the honor of being the opening act on the first leg of Matchbox Twenty's upcoming tour.
The reveal was made via Matchbox Twenty's Twitter page , where they posted, "Hey Phillip Phillips - It's been really cool watching all your success this year & we're excited to have you come out on our NORTH America 2013 tour!"
Phillip will join Rob Thomas and the guys when the tour kicks off January 29 in Tulsa, and will be with them through February 27, when the first leg wraps in Bethlehem, Pennsylvania.
When Phillip first covered "Disease," Rob Thomas told The Hollywood Reporter that his version was "really good" and "flatter[ing]" for the band. Maybe they'll jam together on that tune onstage.
Copyright 2012 ABC News Radio