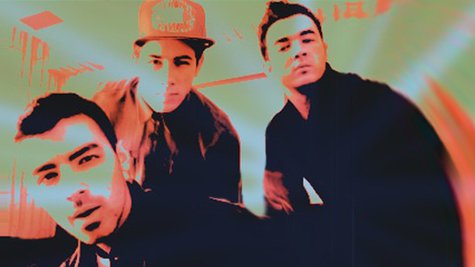 The Jonas Brothers plan to hit the road next year to tour Latin America. The 12-date outing will kick off on February 24 in Venezuela before heading to Chile, Argentina, Bolivia, Brazil, Paraguay and Uruguay, wrapping up on March 21 in Guatemala. Argentinian fans will get a bonus: the group's March 2 show in that country will be free.
Kevin , Joe and Nick say, "We can't think of a better way to start off the New Year than being on the road again." The Grammy award-nominated brothers say they are excited to "see our Latin American fans again and share our new music with them!"
Fans who are members of the JoBros' official fan club can purchase advance tickets or VIP packages for several tour dates as of Friday at 10 a.m. local time. For everyone else, tickets go on sale on Saturday at 9 a.m. local time. For a complete list of tour stops and ticket sale dates, check the Jonas Brothers' website .
Copyright 2012 ABC News Radio