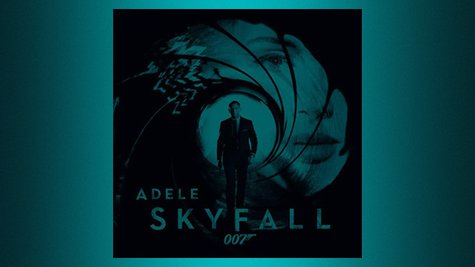 Last week, after "Skyfall" received a Golden Globe nomination, Hollywood.com ran an interview with the song's co-writer and producer, Paul Epworth , in which he was quoted as saying that Adele recorded the track in 10 minutes. Well, apparently, she's fast, but not that fast.
According to Hollywood.com , Epworth said that when Adele arrived at the studio to track the song, "Within 10 minutes, she put down most of the vocals. She had the lyrics ready in her head when she drove over. It was the most absurd thing. She's fast, but it was really quite phenomenal."
But now, Epworth has taken to Twitter to complain that his comments were misconstrued.
" Ok ok.. Can I clarify this.. Adele didn't record her final skyfall vocal in 10 minutes.. We cut the first draft of the verse and chorus," he tweeted , adding, "It took us a while to hone the track into the end result. Don't you just love it when things are taken out of context [?]."
Copyright 2012 ABC News Radio