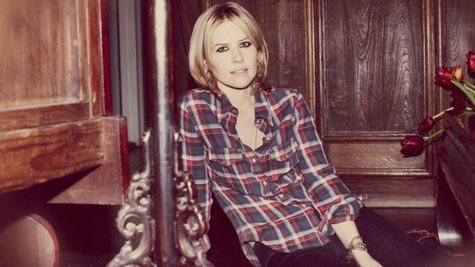 Remember Dido ? The British singer behind hits like "Thank You" and "White Flag" has been missing in action for the past few years, but now she's back.
A lyric video for a new single, "Let Us Move On," is now available online , and a new album, called Girl Who Got Away , is due out March 4 in the U.K. It'll also be out in the U.S. in March, although the exact date isn't yet known. Dido posted a handwritten track list for the album on Facebook and Instagram.
Dido's last album, Safe Trip Home , came out in 2008. Since then, she had a few songs on movie soundtracks, including the Oscar-nominated "If I Rise," from the film 127 Hours . She also became a first-time mom in July of 2011, welcoming son Frank with her husband, Rohan Gavin .
Copyright 2012 ABC News Radio