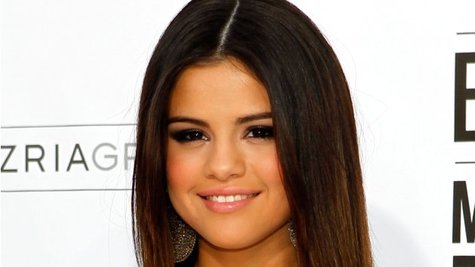 In the New Year, Selena Gomez will be in New York to do some good. Her third annual Selena Gomez Acoustic Charity Concert will take place on January 19 to benefit the children's advocacy organization UNICEF, for which Selena has been an ambassador since September 2009.
"Nothing is more important than helping children in need around the globe. I'm thankful that I can use my voice to bring awareness and much-needed funds to UNICEF so they can continue their critical work," says Selena. On Tuesday, she posted the hashtag #Selenaunicef when she tweeted , "2013 is a year of music for me and this is such a great way to kick it off."
Individual tickets for the event cost $100 and will be available for purchase online at 10 a.m. ET this Friday. Members of Selena's fan club can purchase meet-and-greet packages with Selena starting at 10 a.m. ET on Wednesday at SelenaGomez.com .
Selena's second annual concert in January 2011 raised more than $200,000 for UNICEF, which through its programs provides nutrition, clean water, medicine, education and other services to children worldwide.
Copyright 2012 ABC News Radio