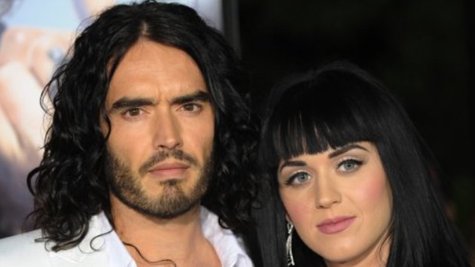 Katy Perry and Russell Brand don't seem to have had much contact with one another since their split last December and subsequent divorce earlier this year. But if the British tabloid The Sun is to be believed, Katy recently reached out to Brand to congratulate him on a very special milestone.
Brand celebrated a decade of sobriety last week, tweeting , "10 years clean today. Thanks for all your messages of love...Anyone can get clean, one day at a time." Now, The Sun claims that Katy emailed the British comedian to offer her good wishes on that achievement.
A source told the paper, "Although they've broken up, Katy knows how important this milestone is for Russell. She wanted to let him know that she was thinking of him and that she was still proud of what he has achieved. She also wanted to drop him the email to wish him a happy 2013 and to let him know that her heart was finally healing."
Sure it's healing...with John Mayer 's help.
Copyright 2012 ABC News Radio