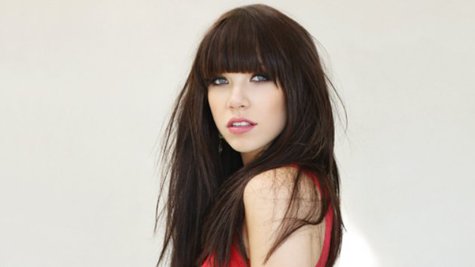 Every star has their entourage, and each member of the entourage has their own specific role. In Carly Rae Jepsen 's case, she employs someone whose job it is to wake her up every morning.
During an interview with BBC Radio 1 , Carly was told that her buddy Justin Bieber has two people whose job it is to get his butt out of bed in the morning. When asked if she had a "wakey-up" person as well, Carly laughed and said, "I do. I just have one. She's really, really sweet. She arrives with breakfast and makes it very enticing to get up."
"She shows up with Starbucks," Carly continued, "and usually I become, like, a teenager and say 'Nooo!!!'" But then, eventually, she said, "I smell the caffeine and go, 'I want that coffee!'"
Carly will have to go back to waking up early next week, when her tour with Justin Bieber resumes in Salt Lake City, Utah.
Copyright 2012 ABC News Radio