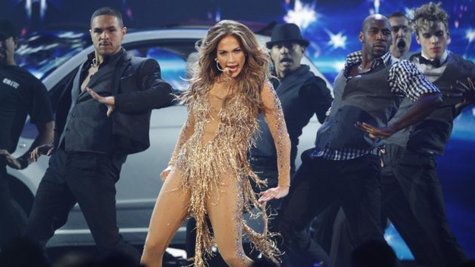 Jennifer Lopez has suffered a legal blow -- E! Online reports that a $20 million countersuit she filed against her former chauffeur has been dismissed by a California judge.
Back in April, the chauffeur, Hakob Manoukian , sued J-Lo, her manager and her production company, claiming he wasn't paid his initially agreed-upon yearly salary nor an additional 200 grand he claimed he was owed, before he was demoted and eventually fired.
Jennifer responded with a $20 million countersuit, denying Manoukian's allegations and accusing him of extortion. She claimed that the driver had threatened to release "disruptive and potentially damaging" information about her unless she paid him close to three million bucks.
But now, E! reports, at a hearing on December 21, Los Angeles Superior Court Justice Joseph Kalin granted Manoukian's motion to strike J-Lo's countersuit. The case is expected to go to trial in May, according to E!.
Copyright 2012 ABC News Radio