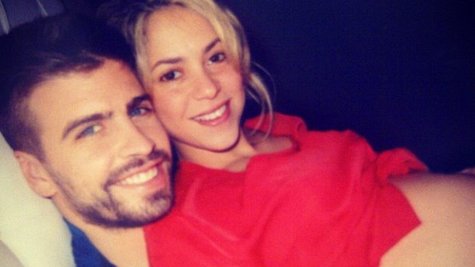 Don't go sending baby gifts to Shakira yet: the singer is still pregnant. There were rumors on Thursday that Shakira and her baby daddy, soccer player Gerard Piqué , had welcomed a son, but those rumors turned out to have been started by Pique himself.
The soccer player tweeted a message in Spanish, which translated to, "Our son was born! We're very happy! Thank you all for your messages." But Shakira's rep told Entertainment Tonight that the whole thing was a prank -- Piqué was simply taking part in Spain's Día de los Santos Inocentes , or Day of Holy Innocents, which is similar to April Fool's Day. "She hasn't had the baby yet," said the rep.
Piqué later followed up with a tweet 'fessing up to his prank. He wrote that the new baby's name is "Innocent," and added "Happy Day of Innocents to everyone!"
Copyright 2012 ABC News Radio