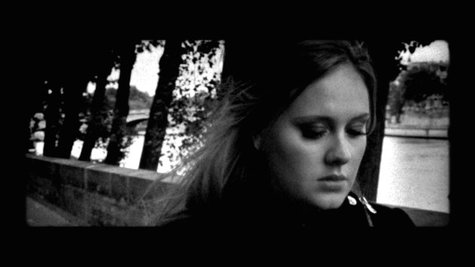 Adele's album 21 is a worldwide best-seller and everyone loves it. So why did so many people trade in their copies this past Christmas?

The British paper The Sun reports that 21 was the "most unwanted gift" this Christmas because more copies of it were traded in via the website musicMagpie.com than any other album: 47,315, to be specific. musicMagpie allows users to trade in their unwanted CDs, DVDs and other goods for cash.
Another unwanted present was One Direction 's debut Up All Night -- 37,846 copies were cashed in.
Why were these seemingly-popular albums rejected by their recipients? Likely because they already owned a copy, or because it didn't suit their musical taste. As a spokesperson for the website told The Sun, "It's a sad fact that many of the items sold are given by Mom and Dad."
Copyright 2012 ABC News Radio