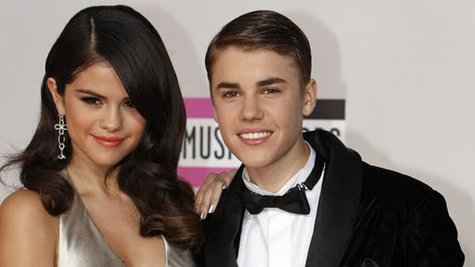 It might seem unlikely that dating Justin Bieber could make your life more "normal," but that's what Selena Gomez tells Cosmopolitan magazine that their relationship has done for her.
The singer-actress told Cosmo that her relationship with Justin is unlike her last one, during which she says she "completely wasted" one year of her life with an unnamed ex -- who could be Taylor Lautner or Nick Jonas. In that relationship, Selena says, she had to "hide everything...go through different exits and take separate cars and do the craziest things, and it just really wasn't worth it," the New York Post reports.
"I'm just like every 19-year-old girl...If you're in love, you're in love to the fullest, and you just want to go to the movies, hang out, and be as normal as possible," Selena tells Cosmo . "I'm fortunate that I've found someone who has that philosophy."
Gomez also tells the magazine that she is "gradually working toward becoming more confident in being a woman." However, while she's been photographed in more provocative dresses of late, she says that she isn't interested in "being a sex symbol or anything."
Copyright 2012 ABC News Radio