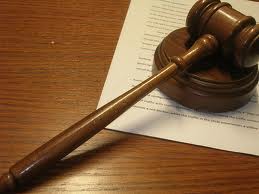 OZAUKEE COUNTY, WI (WTAQ) - Prosecutors are recommending a 12-year prison sentence for a man who caused a hit-and-run crash that killed an elderly couple in Mequon.
36-year-old Daniel Fagan of Brown Deer struck a plea deal in the deaths of 72-year-old Leonid Krol of Brown Deer and his 69-year-old wife Emiliya.
Fagan pleaded guilty to 2 hit-and-run charges in Ozaukee County, and two other counts of negligent homicide were dropped.
Authorities said Fagan's vehicle hit the Krols while they were walking along a roadway 13 months ago – and the driver kept going.
Fagan is scheduled to be sentenced March 26th. Besides the prison time, prosecutors are recommending 13 years of extended supervision.